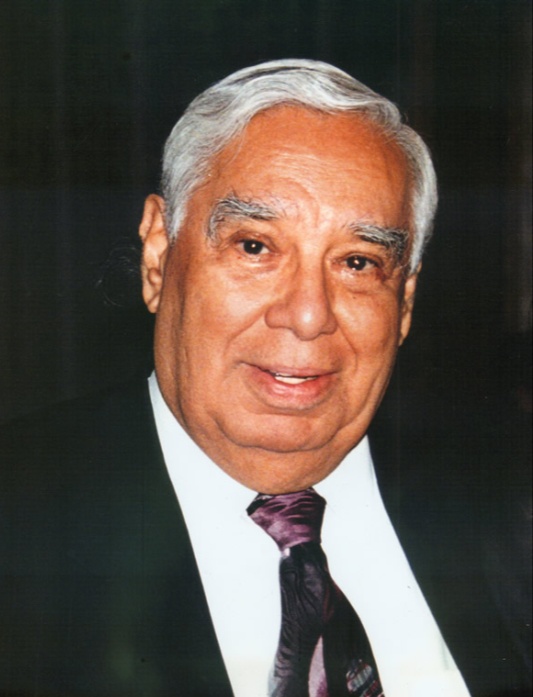 Late Shri George Harilela
Late Mr. George Harilela's rags to-riches story is a saga of hard work,determination and self confidence. The Harilela family hotel chain includes nine major hotels such as Holiday Inn and Golden Mile in Hongkong, western Resort in Mocan plus hotels in Bangkong, Singapore, Penang, Monteral, Sydney and London. He struck a perfect balance between the materialistic world and real values in life.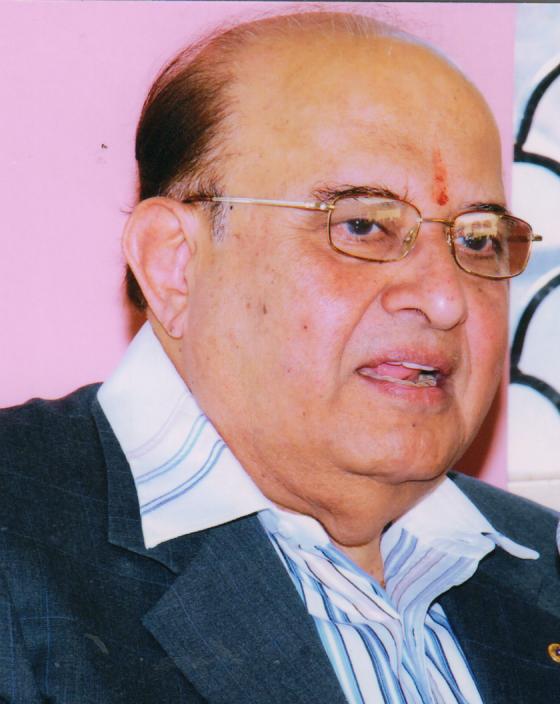 Late Mr. Victor Khubani
One more big gun settled in New Jersey (U.S.A) is recognized worldwide for his achievements in variety of business lines such as automobiles, Real Estate, Restaurants, Electronics, Garments, etc. His rise to the present prominent position in the social and business empire is also nothing less than rags- to- riches story.
Late Shri Dayal Harjani
Shri Dayal Harjani, a well known philanthropist is settled in Dubai (U.A.E) but is operating wholesale business of electronics from Hongkong. His charity network is spread all over the states of Rajasthan, Gujarat and Maharashtra. His charity covers wide range field of establishing schools, medical hospitals, diagnostic centres, arranging medical relief camps and helping the poor for the marriages of their daughters.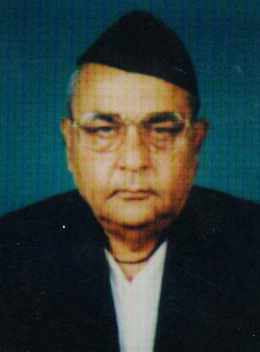 Late Shri Laxman Das Tilwani
He was a patron and pillar of our school and secretary of Adarsh Vidya Samiti. As a senior leader of B.J.P and founder of Jansangh in Ajmer, he had been an activist in political arena and had also rendered his services to various social welfare and educational institutions. Thrice elected as a ward member of Municipal Council, Ajmer and once as trustee of the UIT Ajmer, Shri Laxman Das Tiliwani was an indispensable figure. His unfailing presence in all functions and activities of the school always inspired us all for the smooth progress of the school. The credit for the emergence of our esteemed institution goes to the initial efforts of late Sh. Laxman Das ji. Although Sh. Tilwani ji has left for his heavenly abode but well planned dedication for the HKH shall never never be forgotten.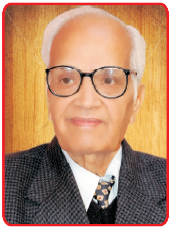 Late Shri R. S. Sharma (Ex. Academic Director)
He abounds in qualities of the heart and head.He has the ability to pound out the best from its team to bring this institution to height of excellence. His every effort is made in this direction putting his heart and soul together. His immense effort and contribution is applauded by one and all. And specially for his 'child caring' attitude. The success of the high graph of the school strength from 222 in 2003 to 1750 in 2013 is not accidental. Rather it is the reflection of undaunted spirit, relentless effort, perseverance and most amiable nature of Mr. Sharma. The school shall always praise him for his interest and commitment to the school even in the advance age. His dedicative spirit has always inspired the students and teachers to achieve excellence in all areas of school activities and providing healthy and conducive family environment to the school for one successful decade.